Get back to lifes adventure with quality Repair and service
Make an appointment today
We work to get you back to adventuring
Our experienced and dedicated team works hard to provide a quick turnaround on every RV that enters our shop, allowing you to get back on the road as soon as possible.

A collision can be emotional especially the prospect of your RV being unusable. We work with insurance companies to restore you back to the adventure like it never happend.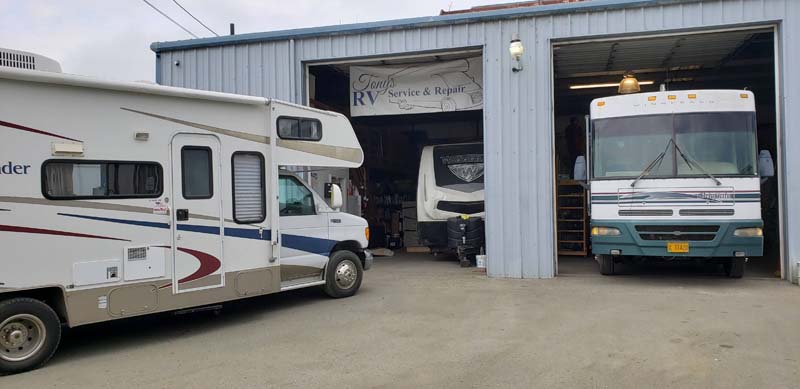 Scheduled maintenance is designed to keep your RV in top operating condition and prevent untimely breakdowns and repairs.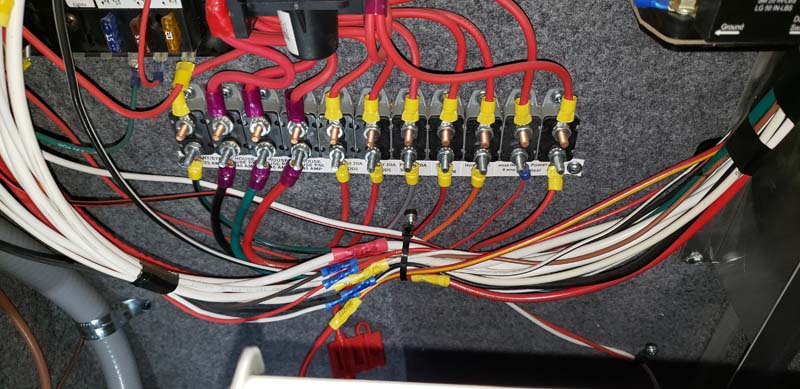 Electrical service issues can be very difficult to diagnose. We have over 2 decades of experience diagnosing simple to sever issues.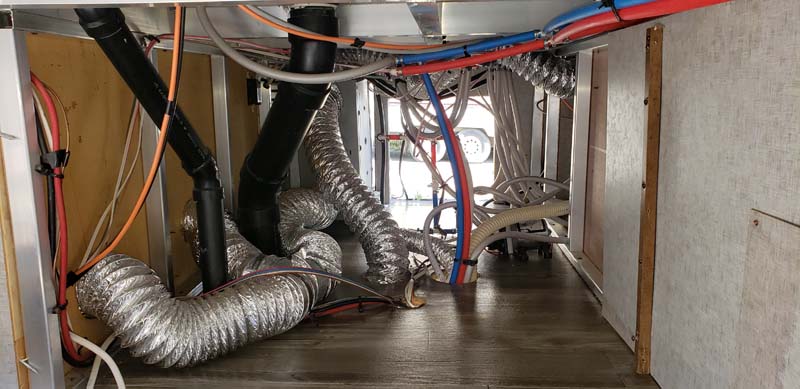 Plumbing issues can leave you without an adventure. Let us resolve clogs, pipes and toilet issues to our pros.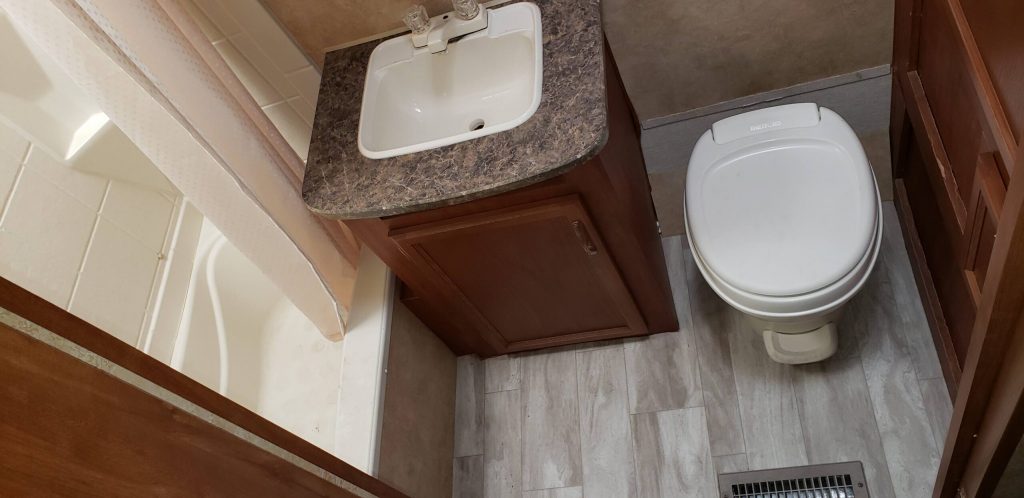 Simple repairs to complete re-design of your interior spaces. We have the expertise to make your RV look great.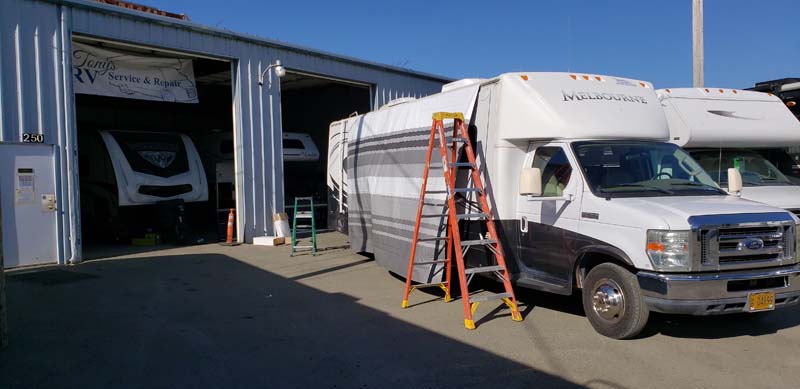 Your RV's exterior requires annual maintenance to maintain its usability. Make an appointment to keep your RV looking great all year long.